Quick Update on...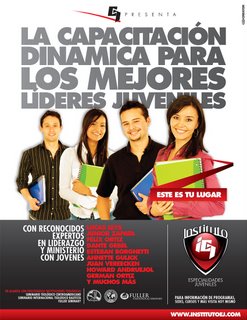 (
a note from Annette about what's happening work-wise)
Life here is good...the pace keeps picking up as we have 60 days before classes start and the amount of work to do before then is...
yikes
.
The school finally has an administrative assistant, which helps a TON. We're finishing up the first round of interviews of prospective students and are moving on to meeting with their supervisors, which is a logistical nightmare, because they are all crazy-busy. But we're determined to have them in the loop, so we appreciate your prayers for that step of the process.
I'm in the thick of trying to help the professors produce their course materials which will break out of the talk, talk talk mold. And we're trying to get logistics of
project based education
hammered out and communicated. But the feedback from prospective students and other leaders we've been able to contact so far has been very encouraging. I think we are all sensing that the institutes are the right thing at the right time.